Assassin's Creed Chronicles: Trilogy Pack Repack Corepack
Single Link :
---
2GB/Part (4 Link in SPaste) :
MINIMUM:
• Processor: Intel Core 2 Duo E8200 @ 2.6 GHz
• Memory: 2 GB RAM
• Graphics: nVidia GeForce GTS450 or AMD Radeon HD5770
• DirectX: Version 10
• Storage: 12 GB available space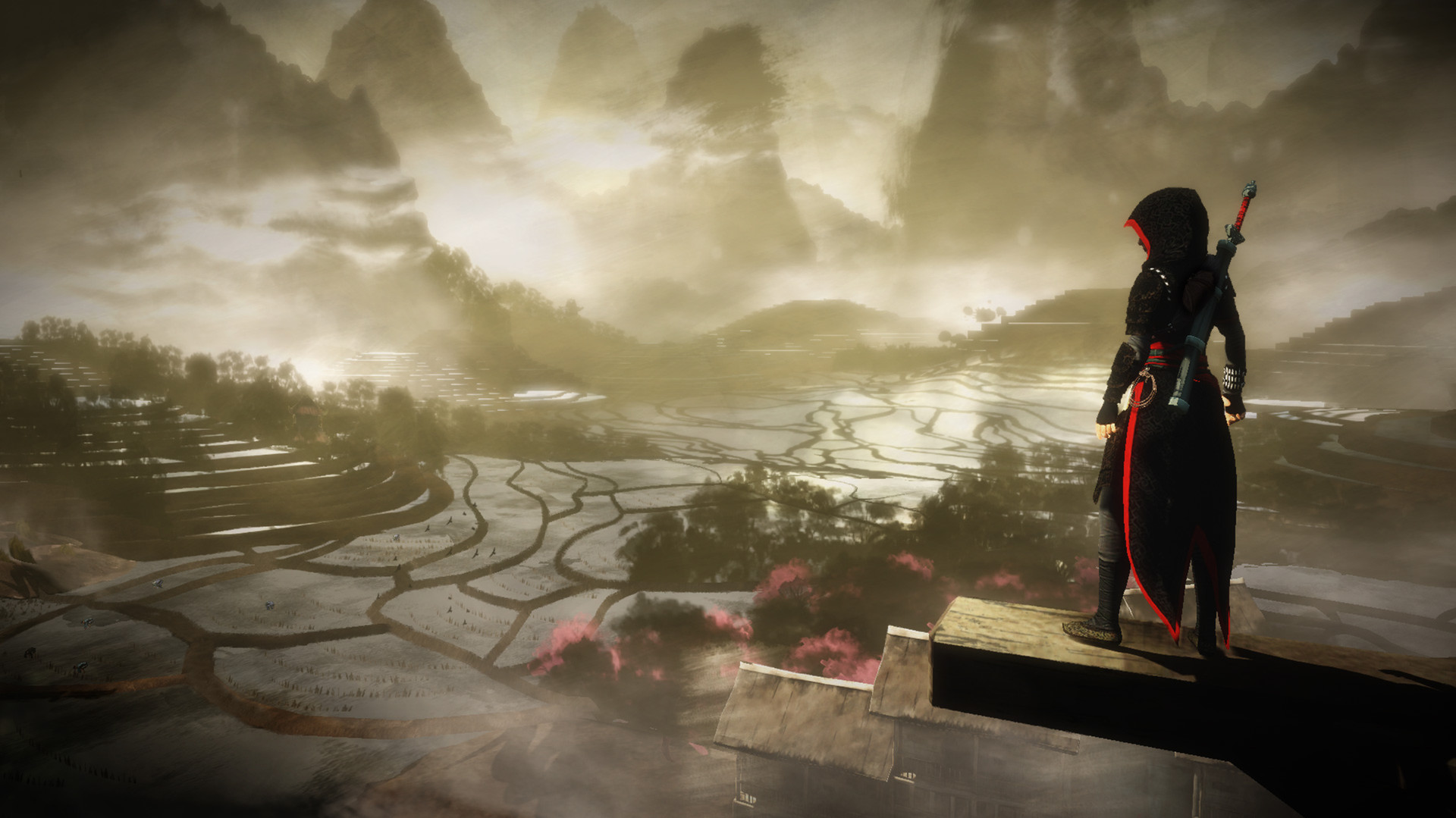 ---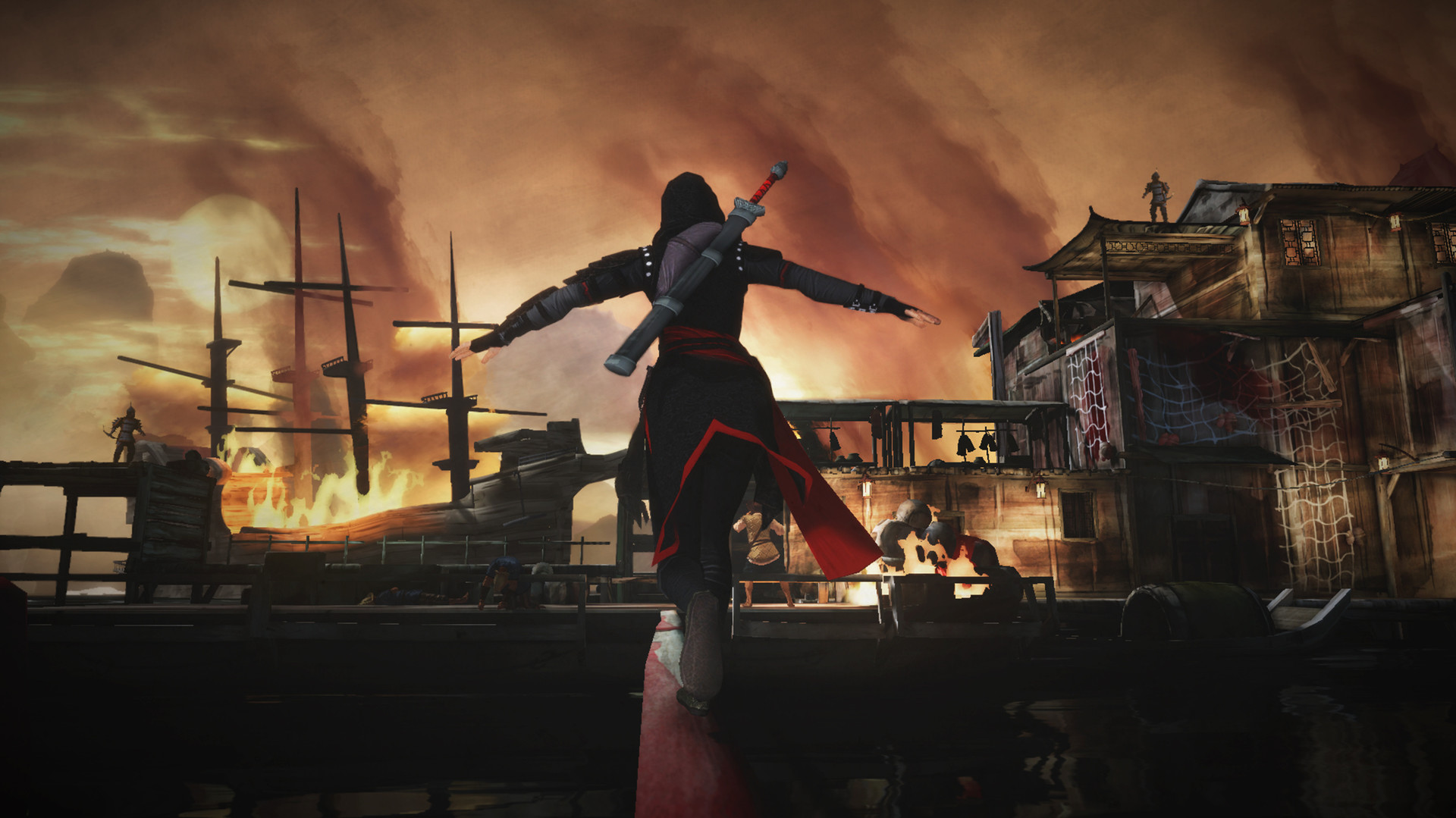 ---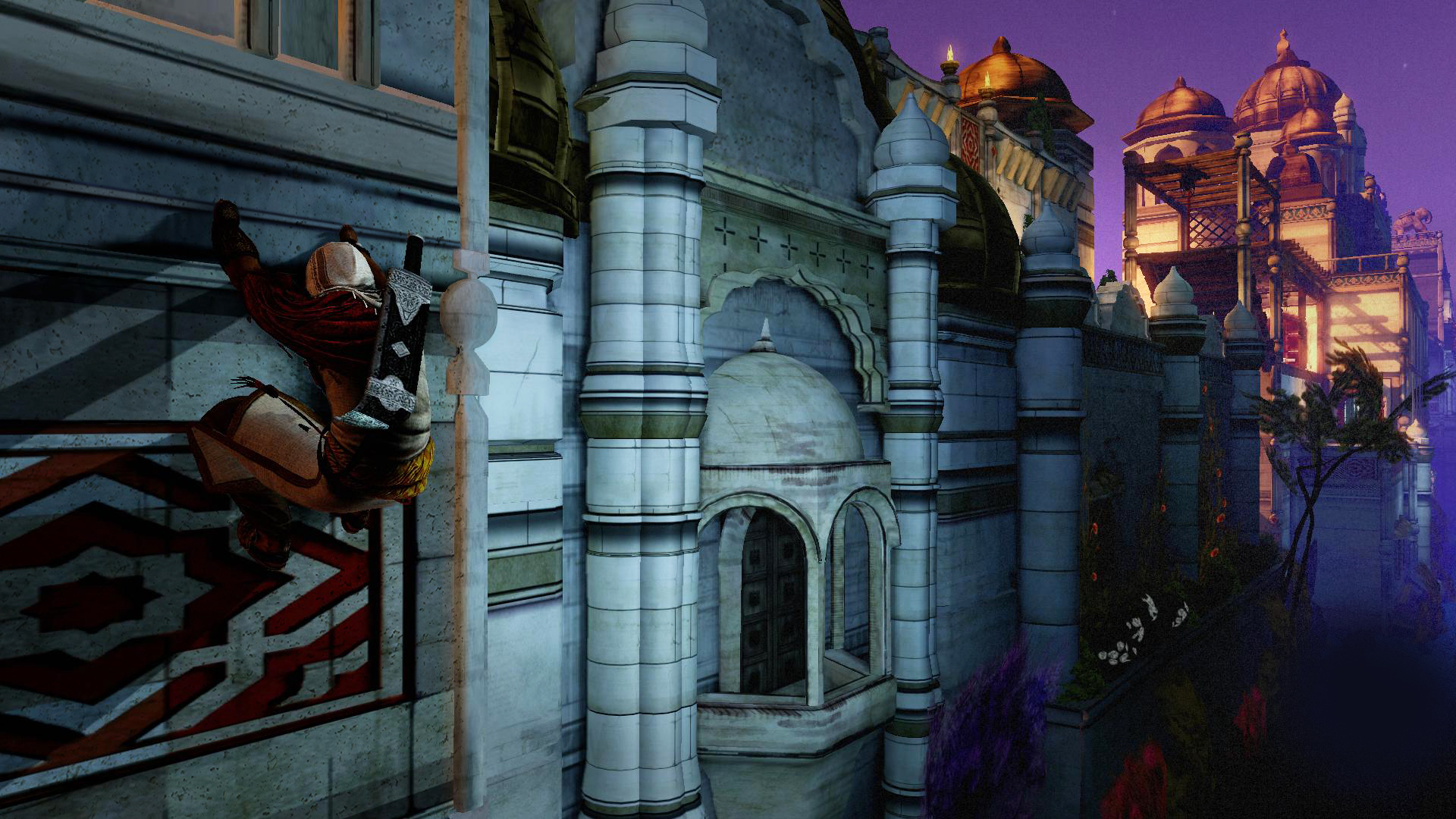 ---
---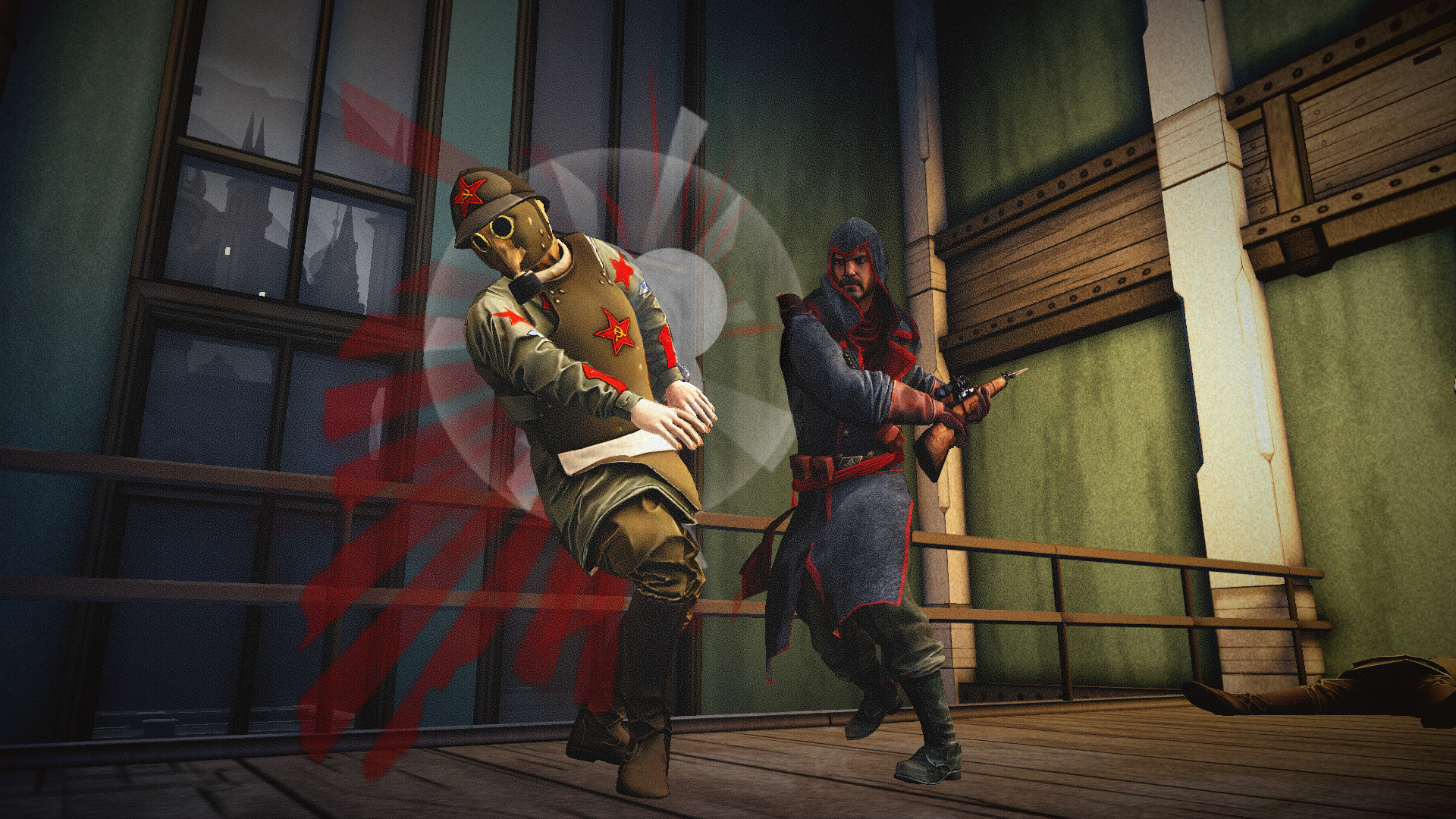 ---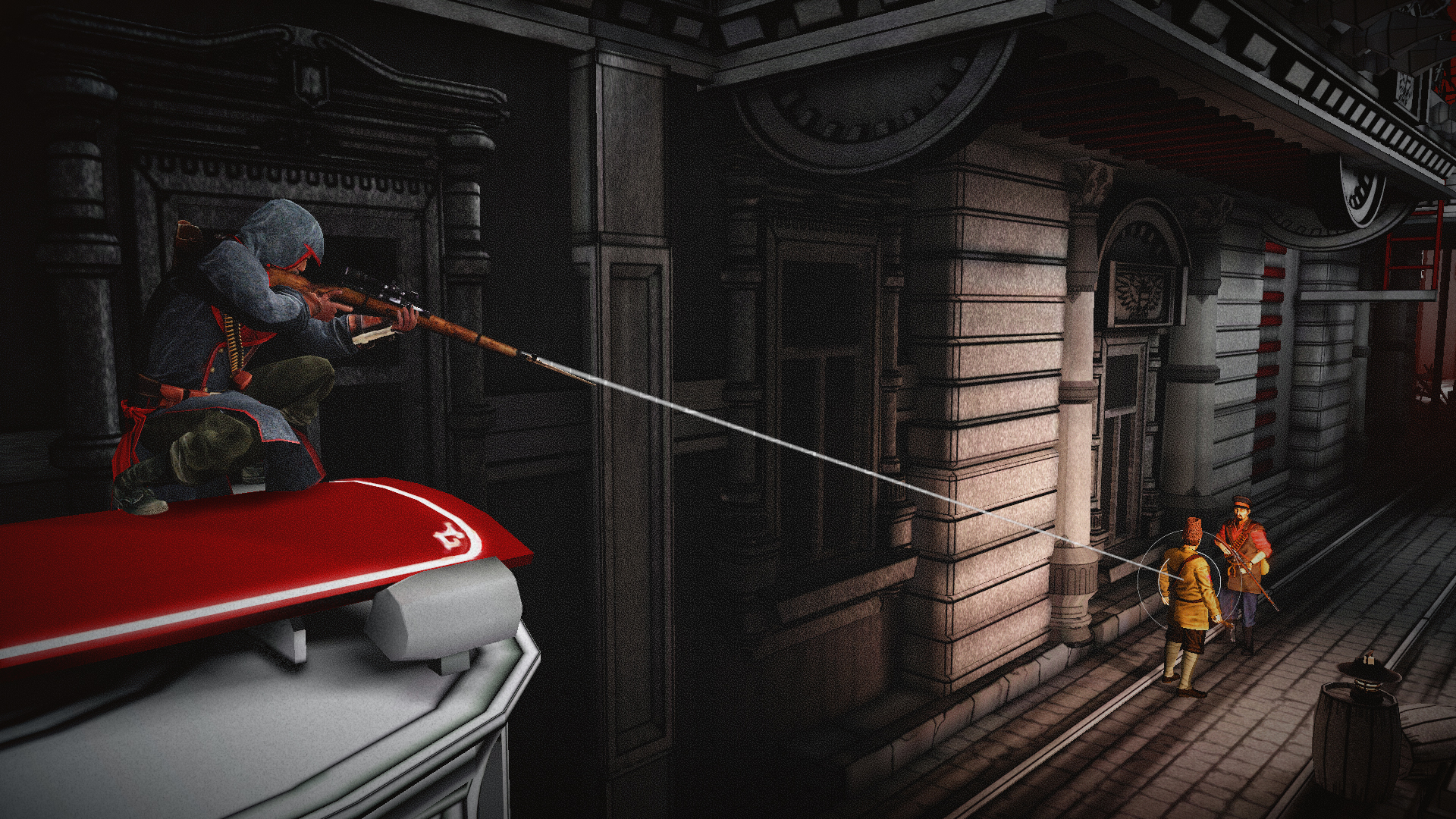 How to Install :
1. Unrar or mount ISO with Daemon Tools or Winrar
2. Run and install "setup.exe"
3. Press "UP" before going into installation
4. Run the game from dekstop shortcut
"by the way, if you like this game, buy it or die" :army:
Title
Release Date
Download
About This Game :
Follow three legendary Assassins on journeys of Revenge, Retribution and Redemption
A thrilling new saga in the Assassin's Creed Universe, Assassin's Creed Chronicles take players to three distinct civilizations and time periods throughout history: the start of the Ming Dynasty crumble, the Sikh Empire going at war in India and the aftermath of Red October revolution.
Designed for masters of stealth who share a passion for rewriting history with games, Assassin's Creed Chronicles let players embody Assassins Shao Jun, Arbaaz Mir, and Nikolaï Orelov in a 2.5D reimagining of the Assassin's Creed universe. Slay from the shadows, master the art of parkour, and take the leap of faith in a collection of stunning, living paintings.
Key Features:
• Assassin's creed reimagined
Whether you are a long-time fan of Assassin's Creed, or a newcomer, Assassin's Creed Chronicles lets you discover what has made the franchise one of the most celebrated in video game history in a fresh genre for the series. Each chapter is a new beginning and comes with a unique hero from the Assassin's Creed universe in a never-seen-before setting. While each Assassin's story stands on its own, the chronicle is tied together narratively.
• Stealth takes on a new dimension
Assassin's Creed Chronicles brings the thrill of being a Master Assassin to 2.5D. Scout, sneak, and hide to avoid detection. Fool your enemies by using whistles and disguises. Find your target, kill, and escape.
• Experience a fast and fluid assault course
As in every Assassin's Creed experience, freedom of movement is essential. Whether you're running from danger, scaling obstacles, or climbing stealthily, you will feel that you really can do anything.
• Master three different combat styles
Should you fail to go undetected, you can always take enemies out with style. Each Assassin is equipped with a powerful range of weapons and distinct gadgets, making every experience unique, with a wide assortment of abilities in your arsenal.
• Navigate multiple planes
Switch between fore, mid, and background environments and choose different paths according to your needs. Open new pathways, complete side missions, grab hidden collectibles, or take the quickest path to your target.
---
Assassin's Creed Chronicles Trilogy Pack Included:
• Assassin's Creed® Chronicles: China
• Assassin's Creed® Chronicles: India
• Assassin's Creed® Chronicles: Russia
Repack Features:
• Languages: MULTi14
• Repack Size: 7.2 GB
• Final Game: 11.2 GB
• Size Required: 11.2 GB
• Audio, Cutscenes, & Texture Quality: Untouched
• Ripped/Removed: Bonus Content <Avail. Separately>
• Install Time: 10m on 4-Cores CPU + HDD
ATTENTION!
▪ If there is notice error when extract like "Damaged Archive". Please Update your WinRar to the Latest Version.
▪ For Copiapop, Kutucugum & Partagora servers are closed. So, use another alternative link.
▪ Please Disable your Antivirus before Extract and Installation.
Free Download Assassin's Creed Chronicles: Trilogy Pack Repack Corepack ISO Singlelink, Full version, Repack, Cracked, Compressed, RIP, RAR Part files, Google Drive, Kumpulbagi, Kutucugum, Partagora, Copiapop, Diskokosmisko, 1fichier, Bigfile, Filecloud, Filerio, Oboom, Uploaded, Uptobox, Userscloud, Usersfiles, Mirrorace, Multiup, Magnet, Torrent, Alternative.
Hot Games