The Long Dark v1.16 Rugged Sentinel-RELOADED
Game Name: The Long Dark
Developer: Hinterland Studio Inc.
Publisher: Hinterland Studio Inc.
Genre: Action, Adventure, Crafting, Exploration, Horror, Indie, Multiplayer, Open World, Sandbox, Simulation, Singleplayer, Strategy, Survival, Survival Horror
Languages: ENG/GER/RUS/FRE/SPA/MULTi16
Release Date: Dec 08, 2017
Platform: PC
Based on: RELOADED Release
Type: Full Version
Format File: ISO
Size: 3.76 GB
Version: 1.16
Password:
MINIMUM:
▪ OS: Windows XP
▪ Processor: Dual-Core Intel i5 CPU @ 2GHz+
▪ Memory: 4 GB RAM
▪ Graphics: Intel 4xxx Series w/ 512MB VRAM or better
▪ Storage: 1 GB available space
▪ Sound Card: Any on-board chip will work.
---
RECOMMENDED:
▪ OS: Windows 7
▪ Processor: Intel i7 CPU @ 2.6GHz or higher
▪ Memory: 8 GB RAM
▪ Graphics: nVidia GTX 555 w/ 1GB VRAM or better
▪ Storage: 1 GB available space
▪ Sound Card: Ideally, something with Surround capabilities.
---
Additional Notes: The game is in an Alpha state and is constantly being expanded and optimized. System requirements are subject to change until the game ships.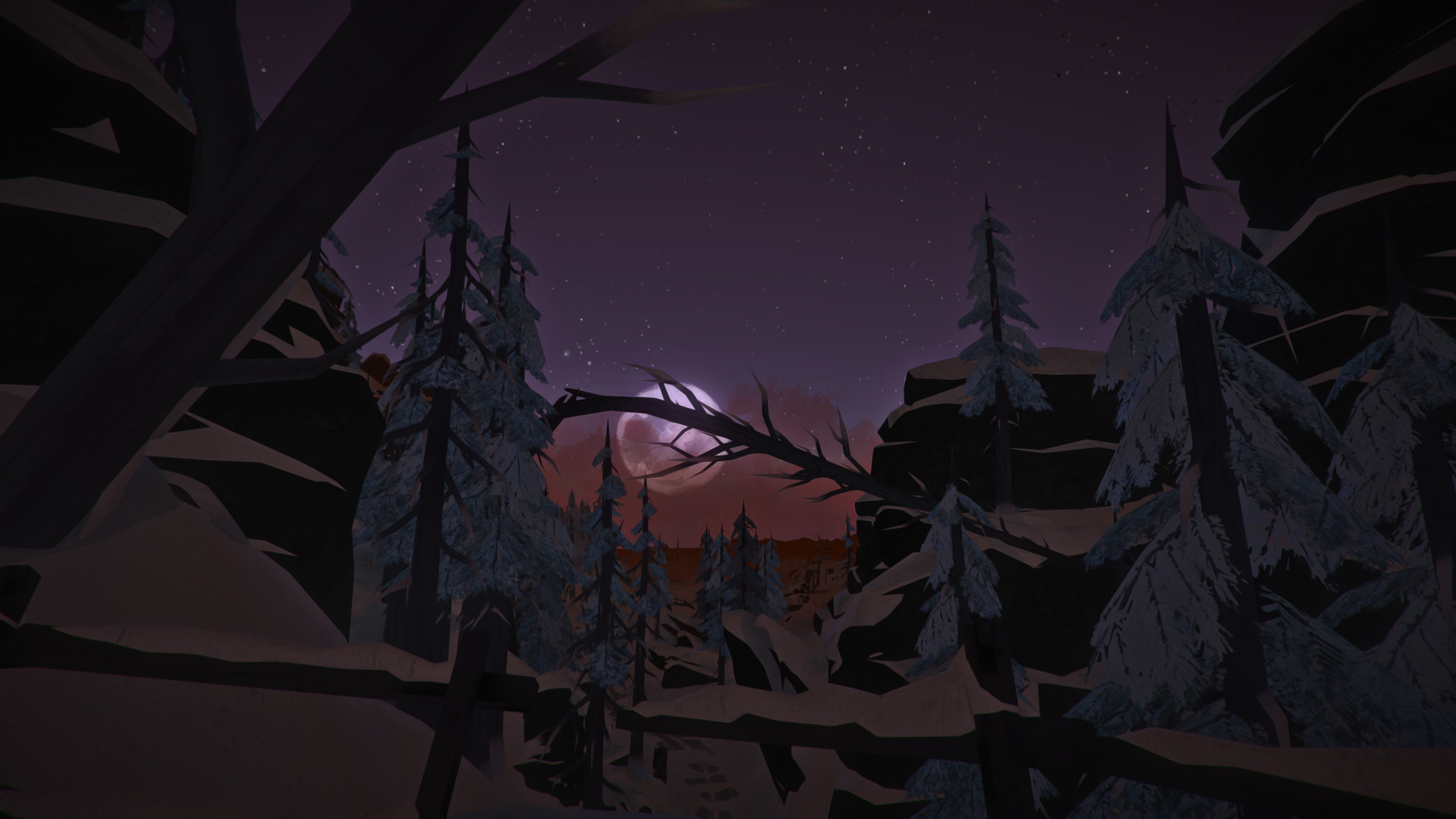 ---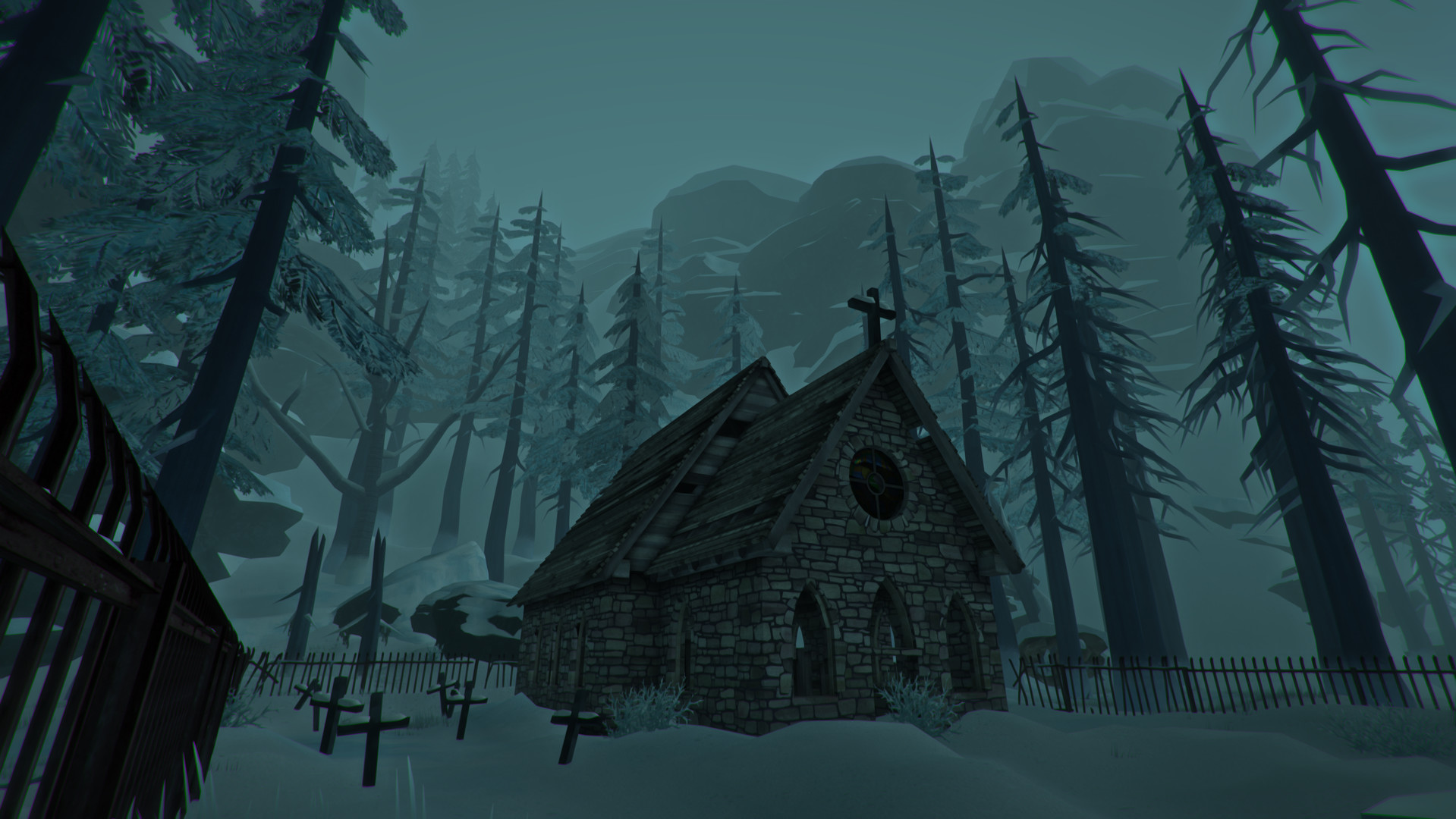 ---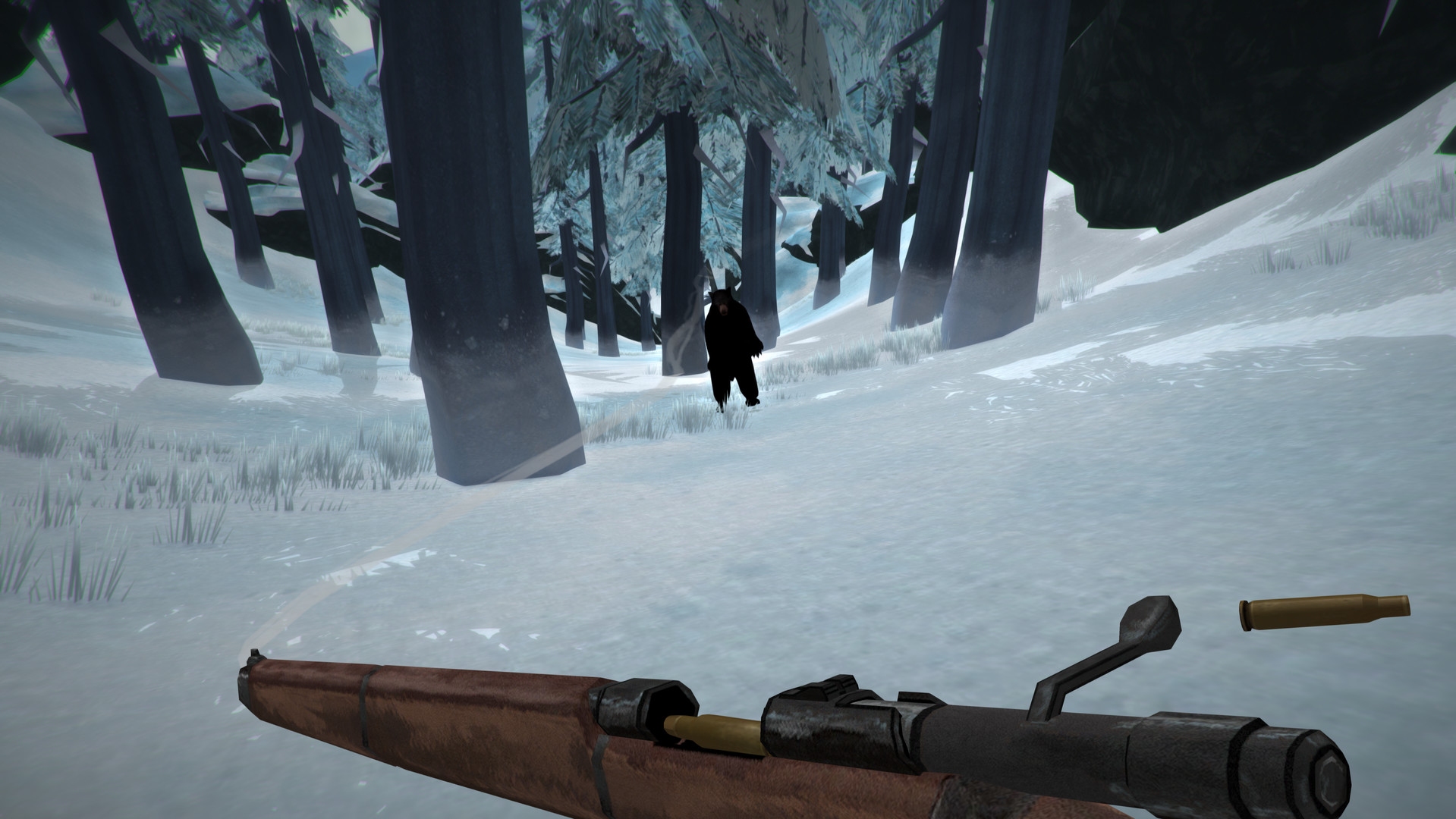 ---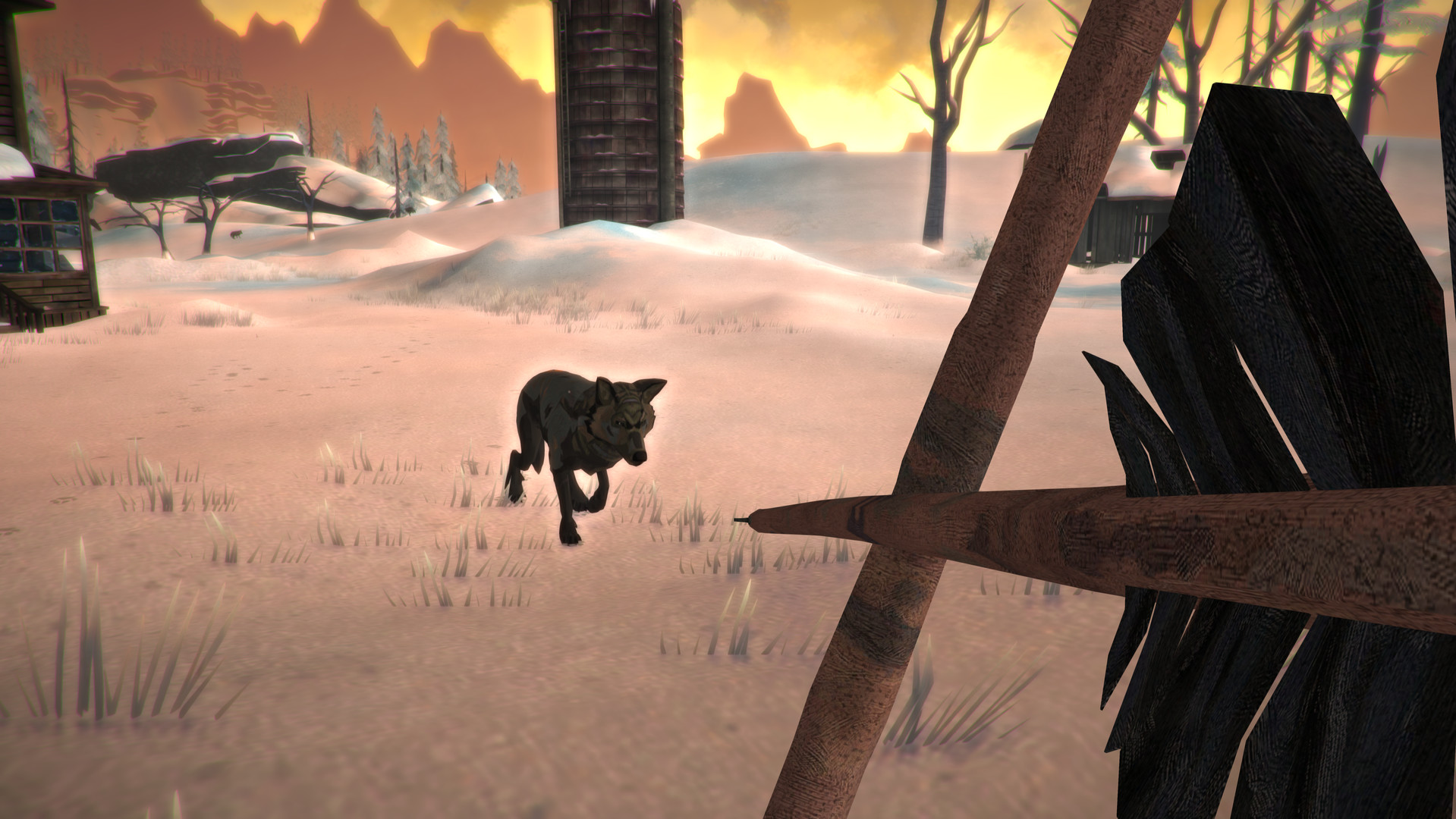 How to Install :
1. Unrar or mount ISO with Daemon Tools or Winrar
2. Run "setup.exe" and install
3. Copy crack from "RELOADED" dir to install dir
4. Run the game from dekstop shortcut
---
General Notes :
• Block the game's exe in your firewall to prevent the game from trying to go online..
• If you install games to your system drive, it may be necessary to run this game with admin privileges instead
"by the way, if you like this game, buy it or die" :army:
Title
Release Date
Download
About This Game :
WELCOME TO THE QUIET APOCALYPSE
Bright lights flare across the night sky. The wind rages outside the thin walls of your wooden cabin. A wolf howls in the distance. You look at the meagre supplies in your pack, and wish for the days before the power mysteriously went out. How much longer will you survive?
THIS IS THE LONG DARK
The Long Dark is a thoughtful, exploration-survival experience that challenges solo players to think for themselves as they explore an expansive frozen wilderness in the aftermath of a geomagnetic disaster. There are no zombies — only you, the cold, and all the threats Mother Nature can muster.
WINTERMUTE
The episodic story-mode for The Long Dark, WINTERMUTE launches with two of the five episodes that form its Season One.
▪ In Episode One: "Do Not Go Gentle", bush pilot Will Mackenzie (player character) and Dr. Astrid Greenwood are separated after their plane crashes deep in the Northern Canadian wilderness in the aftermath of a mysterious flash of light in the sky. Struggling to survive as he desperately searches for Astrid, Mackenzie comes across the small town of Milton, where he begins to understand the scope of this quiet apocalypse.
▪ In Episode Two: "Luminance Fugue", Mackenzie's search for Astrid takes him deeper into the savage Winter wilderness. A mysterious trapper may be the key to finding Astrid, but can he be trusted?
The first two episodes of WINTERMUTE represent approximately 15 hours of gameplay. Episodes Three to Five are included in the price of the game, and will be unlocked for free as they are released.
Features performances by Jennifer Hale, Mark Meer, David Hayter, and Elias Toufexis (Episode Three), and the music of Cris Velasco.
SURVIVAL MODE
Survival Mode is the free-form, non-narrative survival sandbox that has been honed over nearly three years on Early Access.
▪ No hand holding! The game challenges players to think for themselves by providing the information but never the answers. You have to earn the right to survive.
▪ Permadeath! When you die in Survival Mode, your save is deleted. Every decision matters. [Note that WINTERMUTE does not feature permadeath.
▪ Condition and Calories: Monitor your Hunger, Thirst, Fatigue, and Cold as you struggle to balance resources with the energy needed to obtain them. Every action costs Calories, and time is your most precious resource. Choose your path carefully.
▪ Scour the World for Supplies: Over 100 gear items including Tools, Light Sources, Weapons, First Aid supplies, Clothing, and more.
▪ A Vast Living World: Explore a 50 square kilometre Northern Canadian wilderness in search of precious supplies. In Winter. Dynamic time of day, weather, wildlife presence, etc. provide just enough randomness to keep things challenging.
▪ Survival of the Fittest: Hunt, fish, trap, climb, map, search for life-saving food and gear items, and try to avoid dying from the hostile wildlife, succumbing to hypothermia, frostbite, or dysentery (amongst other uncomfortable afflictions), find and maintain your life-saving gear.
▪ Hunt or Be Hunted: Wildlife to hunt and be hunted by: Wolves, Bears, Rabbits, Deer, Crows, and more to come in future updates.
▪ Choose Your Experience: Four distinct Experience Modes let you find a challenge level you are comfortable with, such as Pilgrim
Mode, which is meant to be quiet and pensive, all the way to Interloper Mode, where only the most experienced survivors have a chance to last a week.
Survival is your only goal, and death your only end. Make your own survival story with every game.
Features the music of Sascha Dikiciyan.
ATTENTION!
▪ If there is notice error when extract like "Damaged Archive". Please Update your WinRar to the Latest Version.
▪ For Copiapop, Kutucugum & Partagora servers are closed. So, use another alternative link.
▪ Please Disable your Antivirus before Extract and Installation.
Free Download The Long Dark v1.16 Rugged Sentinel-RELOADED ISO Singlelink, Full version, Repack, Cracked, Compressed, RIP, RAR Part files, Google Drive, Kumpulbagi, Kutucugum, Partagora, Copiapop, Diskokosmisko, 1fichier, Bigfile, Filecloud, Filerio, Oboom, Uploaded, Uptobox, Userscloud, Usersfiles, Mirrorace, Multiup, Magnet, Torrent, Alternative.
Hot Games